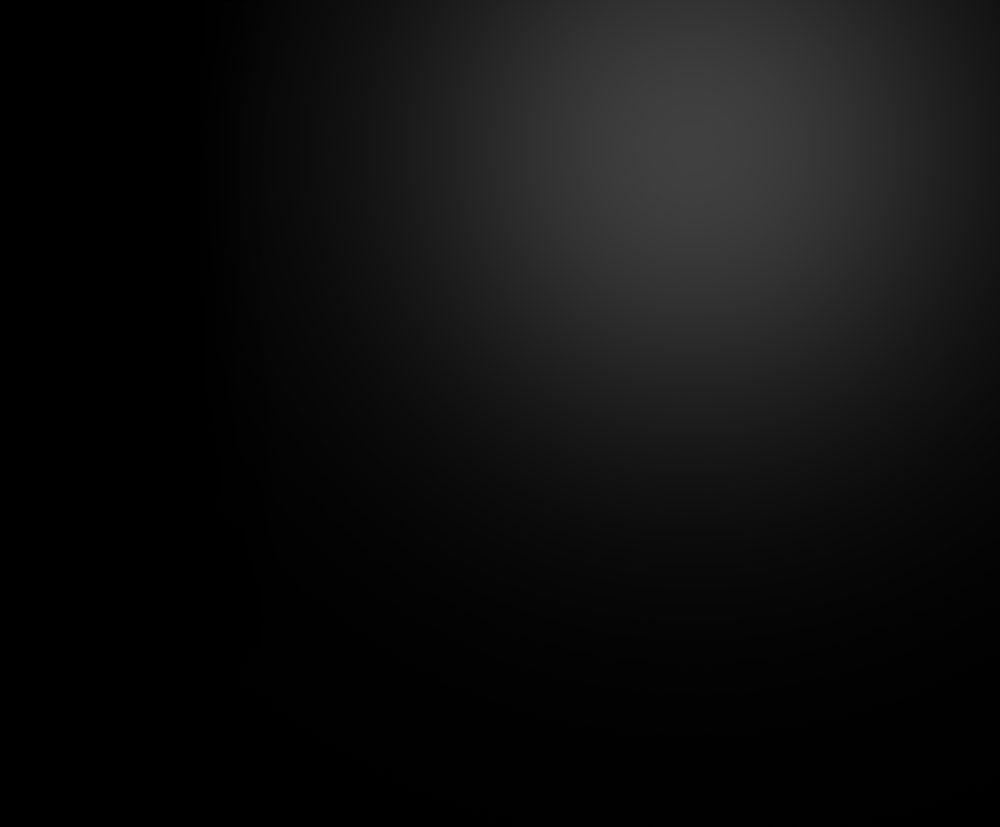 Due to the high demand on our special entrée dish (Ouzi & Rice) "Roasted Lamb and rice". The management at Zeta's decided to increase the daily volume preparation of the entrée and start offering the entrée as lunch portion and to offer a pita sandwich style of the lamb and rice.

Monday through Thursday special Appetizer : 7 pcs grilled chicken wings sautéed in garlic lemon sauce $3.95

In the celebration of July the 4th, Zeta's Grill is closed

The Lebanese diet focuses on herbs, spices, and fresh ingredients (the Lebanese rarely eat leftovers), relying less on heavy sauces. Mint, parsley, oregano, garlic, allspice, nutmeg, and cinnamon are the most common seasonings.

Fruit, vegetables, rice, and bread out-weigh the amount of meat eaten in the average Lebanese meal. However, the most commonly eaten meats, poultry and lamb. The national dish, kibbeh (or kibbe ), consists of a ground lamb and cracked wheat paste, similar to paté. Kibbeh was originally made by harshly pounding the lamb and kneading in the spices and wheat.

A new fall Menu is under preparation and we shall have it published soon. More healthy and delicious entrees will be added

The management is looking to add a section to the restaurant where it will be a café style " Zeta's Café" offering a great selection of fresh coffee; fresh juices; smoothies ; sandwiches and salad selections. The completion date will be announced

At Zeta's all our meat Halal/Kosher.

We import all the ingredients from the origin to produce the real authentic dishes.

Now at Zeta's we offering free delivery up to 5 miles in radius. We also offer delivery over the 5 miles radius with additional $1 per mile over the 5 mile radius.